Imagine a future where every player has the opportunity to fufill their potential on and off the pitch.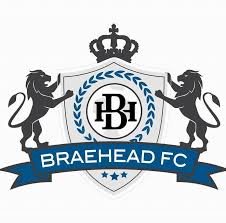 We have worked with Braehead for a number of years and they have been an excellent partner to watch grow. Click to learn more about their journey and what Soccer PDP has done for them in their own words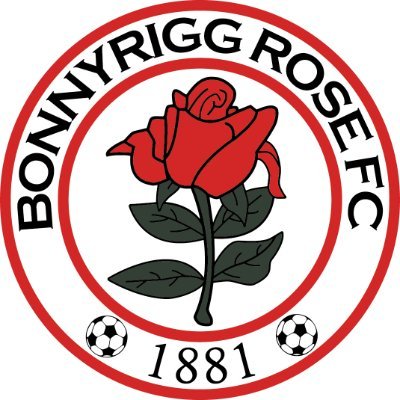 An early adopter of Soccer PDP, Bonnyrigg Rose FC 2008's came to us with a younger aged squad which fits perfectly with the Soccer PDP model for improvment. The team is about to undertake their second year as a partner club and it will be great to see both the players and overall squads progression. Click to see what they say about us.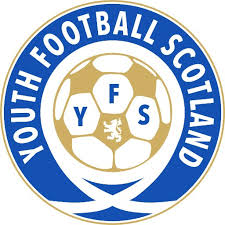 We work closely with Youth Football Scotland and feature on their social media channels regularly as well as attending many of their excellent events

We've partnered with the University of Stirling since our inception over 5 years ago. Funding multiple ongoing research projects to ensure we utilise the best in evidence-based science for all our methods, techniques and programs..
For the first time, players at every level of the game can access a tool that allows them to understand their strengths and identify areas where they can improve. Empowering them to truly fulfil their potential, both on and off the pitch.